The Marketing Department at the Stamp Student Union is responsible for marketing and promoting events, programs, services hosted by all units within the Stamp. This usually includes a poster campaign, social media images, and giveaways (among other things). Below are three campaigns that I haven chosen to highlight:
Drawing Board
- Created in order to promote the art show "Drawing Board" for the Stamp Gallery.
Stamp Study Zone
- A month long campaign created to promote multiple events for students to de-stress from finals week.
University Book Center Promo
- Created to promote 3 different features of the University book center.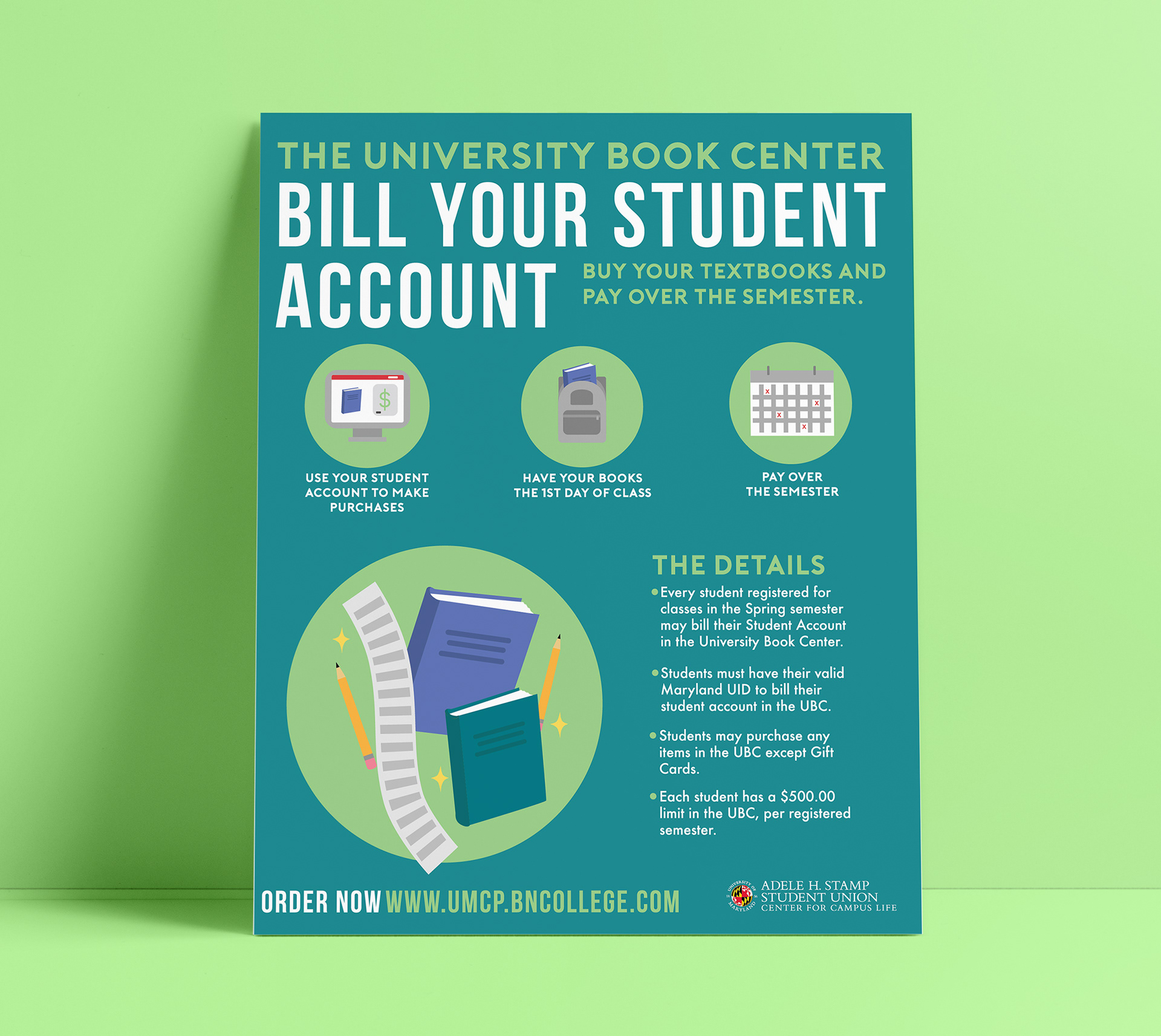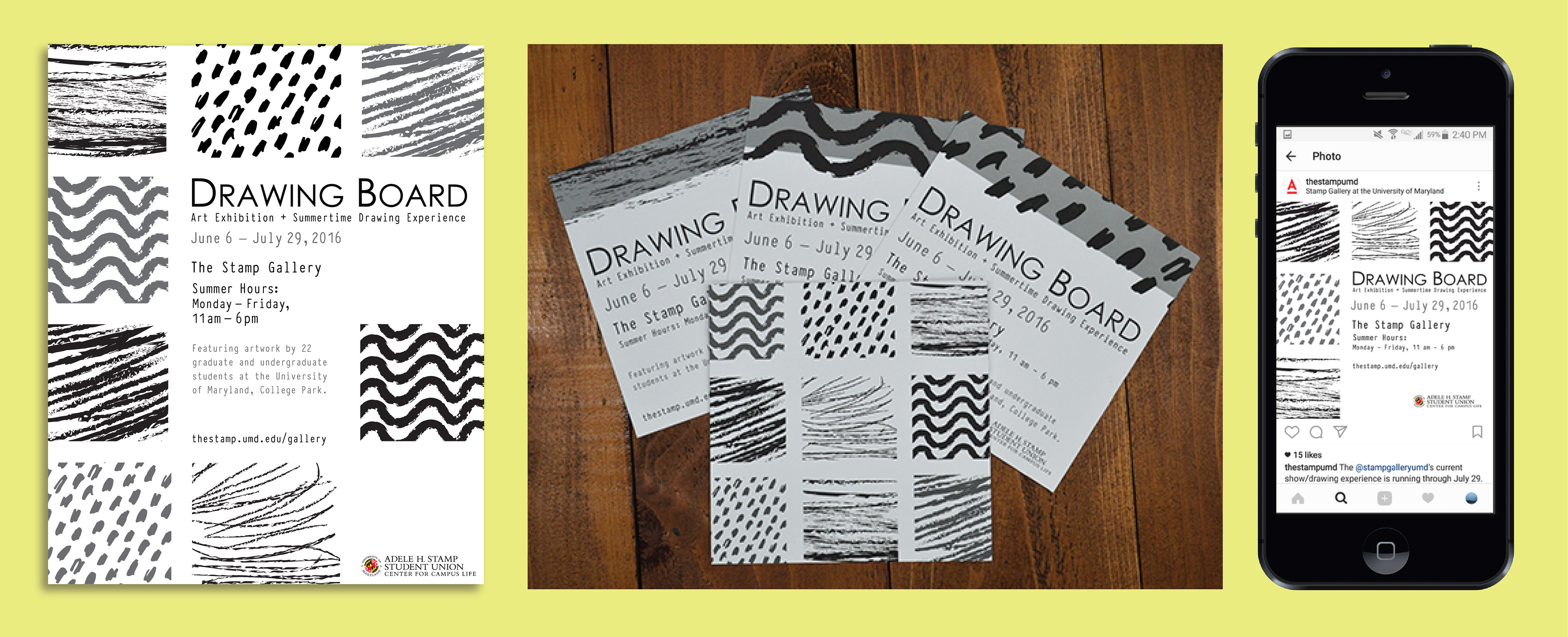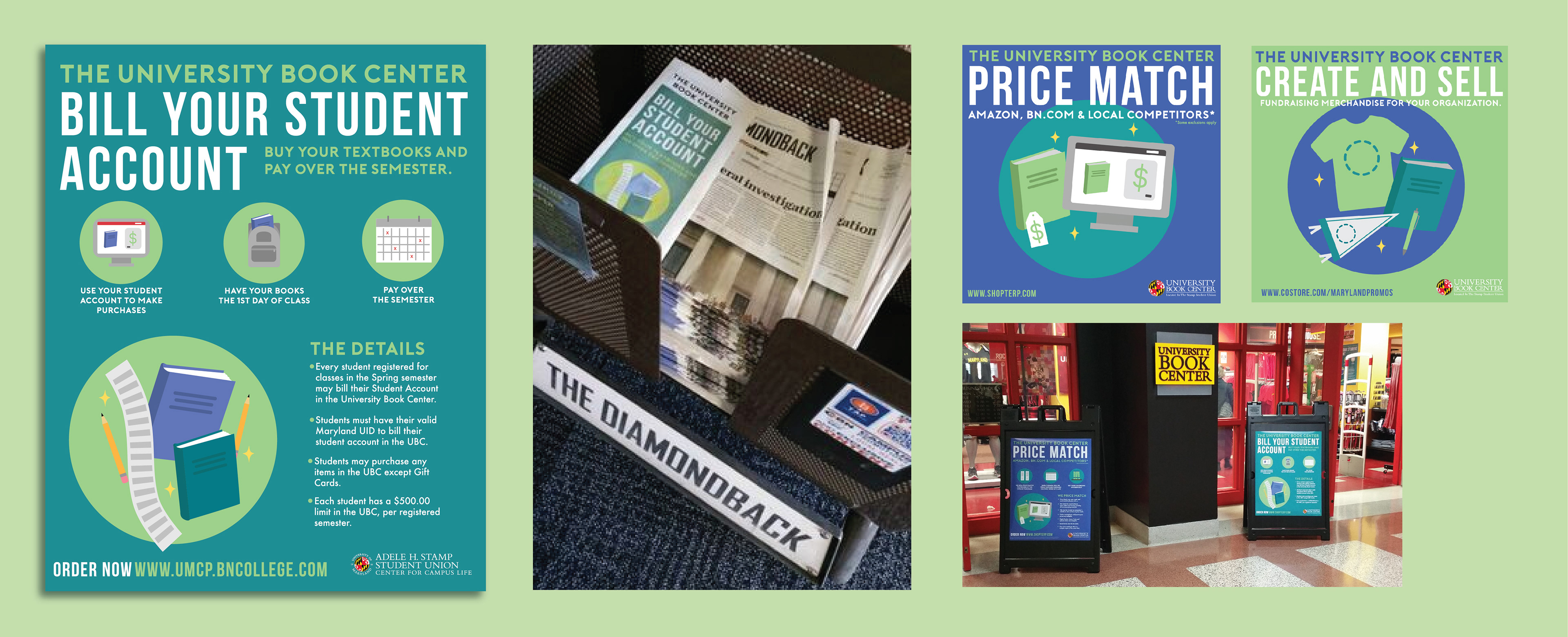 Feel free to take a look at some other things i've been up to at Stamp: